We Offer Cash On The Spot For Junk, Scrap & Old Car Removal Melbourne
We are an old car removals Melbourne-based company that offers cash for scrap cars in Melbourne and surrounding areas. Our service is fast and easy to use. We offer our customers an alternative way of getting rid of their old car without having to pay the high prices associated with scrapping your car yourself or selling it on the private market.
Call us now on 0434 787 340 or email us at [email protected]. We also provide free quotation service on our website. So visit now, fill out the details of your vehicle, and we will help you determine the current market value of your old car.
We Remove All Car Models & Brand Across Melbourne, VIC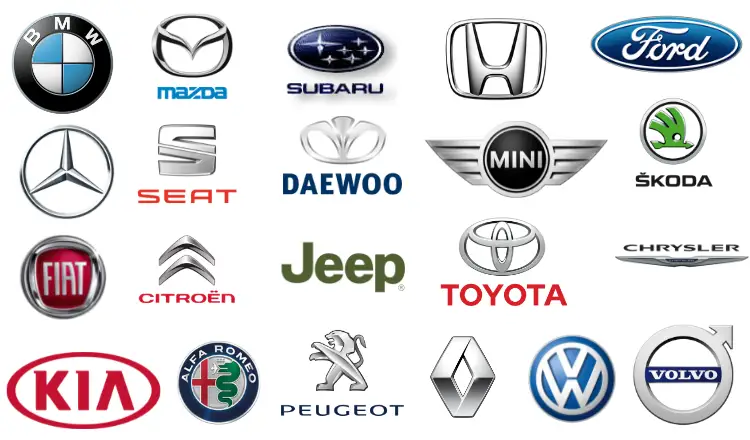 We are a car removal Melbourne-based service that removes all cars from your driveway. We remove cars from driveways, garages, yards, backyards and parks across Melbourne, VIC. We are a professional removal company with years of experience removing vehicles of every shape and size. Our team of experts can handle any vehicle you need to remove, as we have the right tools to get the job done quickly and efficiently. We run all over Melbourne, VIC, so if you want to get rid of any old car, then contact us.
How Do You Know if You Need Car Removals Service in Melbourne?
There are many things that you need to consider when it comes to hiring a Melbourne car removal company. The first is the type of vehicle you have, and the second is how much space you have in your home. If you need more space, it would be better to hire a removalist who can help with packing your belongings. Search for car removal near me, and you will get the right results. You should hire someone who has a long experience in this industry.
It's about more than just old car removal but getting things done without hassle. If you are from Melbourne, contact us and they will remove your old car within a few hours.
3-Step Car Selling Process
Removing your Scrap Car Removal Melbourne is now easy; You must follow a few simple steps.
● You first need to contact Magic cash for cars through call or mail. And give all the details of your car to them. This will help them evaluate the current market price of your old car.
● Next up, they will offer you a price you wish to take or leave. Then they will come to your place where the old car is kept and tow it to their workshop or yard.
● Finally, if everything goes well, they will hand over the payment to you. That's how easily you can sell your junk cars for cash removal.
Why Choose Us?
Our team consists of experts with years of experience that deliver nothing less than perfection. We offer car removal services all over Melbourne, so we can always reach out to you.
We offer free consultation and towing services. Our service includes: scrap car removal in Melbourne, Unwanted Cars Removal, Accidental Car Removal, and damaged car removal.
Get Your Car Removed Today!
We can only get it done today if you are ready to sell your old car. Our fast and secure cash for car removal service has helped us make thousands of happy customers. We offer the best price for all your four-wheelers, regardless of size and model.
---
Frequently Asked Questions (FAQ)