Easy Way To Sell Your Car, Ute, Van, 4wd Or Truck In Melbourne
If you have an old Ute, Van, 4wd or Truck that you wish to sell at a reasonable price, there could be no better place than Magic cash for cars. It is a licensed old car removal company consistently delivering 100% customer satisfaction. We offer service for all your needs: free consultation, car price evaluation, towing service, and on-spot payment. You can get all these by making a call to us and understanding the Sell My Car Melbourne steps.
Our Sell My Car Melbourne Buying System
We not only have expertise in buying old cars but also in making the process safer and more convenient for you. That is why we follow a simple and structured method of getting this done. Let's review that to sell cars in Melbourne.
Step 1: The moment you decide to sell your old car, we will be there to help you. But first, you have to contact us, and for that, call us on 0434 787 340 or email us at [email protected]. Once we get your contact details, our executive will be in touch with you. Please share all the details of your old car with them. This will help them evaluate the actual current market price of your old car. Now that we have your details, our team of experts will quickly get assigned to find the value of your old car. And we will offer you the price that you can take or leave.
Step 2: If you wish to deal with us, the next step is to book a date and time when we will reach the place where your old car is kept. Show us the exact position and rest we will take care of. Our team will be equipped with all the tools required to tow the car quickly.
Step 3: After the car is uploaded, you will be asked to sign the documents if everything goes well. And finally, we will make the payment. That's how easily you can sell your old car in Melbourne by contacting Magic cash for cars.
All Makes & Models – We Accept
---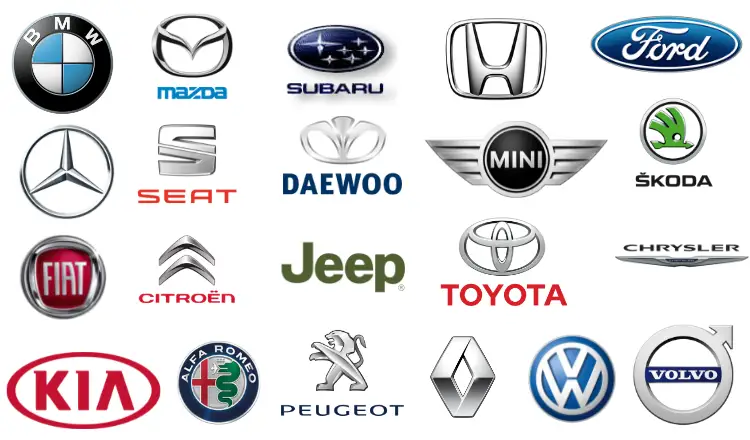 Sell Your Car for Cash Up To $15,000
The old piece of junk in your garage can get you up to $15,000. It is one of the well-known car removal companies that offer prices for your old car. If you have a car, we have a price. We have a team of experts who evaluate your car's current market value in the most advanced way. You will find us in the results if you look to sell my car near me.
We believe in 100% customer satisfaction, so we offer a free consultation over call to help you understand the process you need to follow to sell your car. Everyone who has an old car is looking for a genuine way to make a profit from the deal, and that's what we do. Most old car removal companies do not easily take any four-wheelers, but we at Magic cash for cars have a long of experience dealing in all types of cars, so you can sell any car to us. Do not worry if you have no prior experience selling your car in Melbourne; we will be there to help you at every step and with complete transparency to make you believe that you have made the right choice by dealing with us.
Get Cash For Car Melbourne Today
People often need to understand that selling your old car in Melbourne is a process that creates a hassle and takes a long time. But what if we tell you that you can sell your old car in just three steps? We simply things to get it done quickly. We value your time and effort. All you have to do is connect with us by calling on 0434 787 340 and share the details of your car. And then schedule a pickup time. We will be there at your place.
So what are you waiting for? Avail of the benefits of complimentary towing services by scheduling a free pickup now? Sell your car for cash Melbourne and make a reasonable amount.
Types of cars We Buy
---